Over 80 Years Experience
Summs will recover your assets promptly and efficiently
with our fully bonded and insured agents
Reclaim your Assets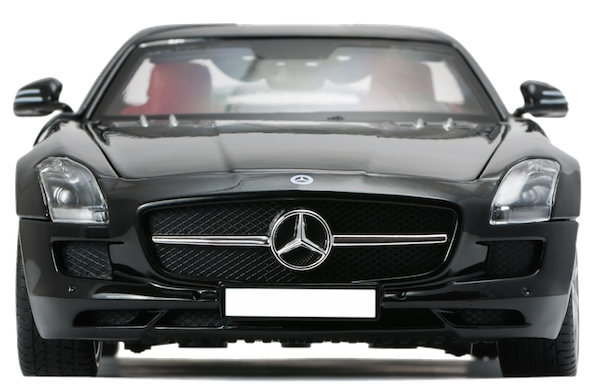 A single line of communication
from repossession
to resale
Fast Friendly Service
Special Asset Recovery
Speed and Efficiency
Let Us Recover Your Assets
Over 80 Years Experience

Summs Skip and Collateral Solutions has been servicing our clients in the Tidewater region of Virginia and nationwide since 1932.

One Stop Repossession Provider

We are a full service repossession and remarketing company that provides quick and up to date communication with our clientele.

Nationwide Service

Our forwarding department utilizes a network of Licensed Professional Recovery Agents to safely recover our clients' collateral.
Home